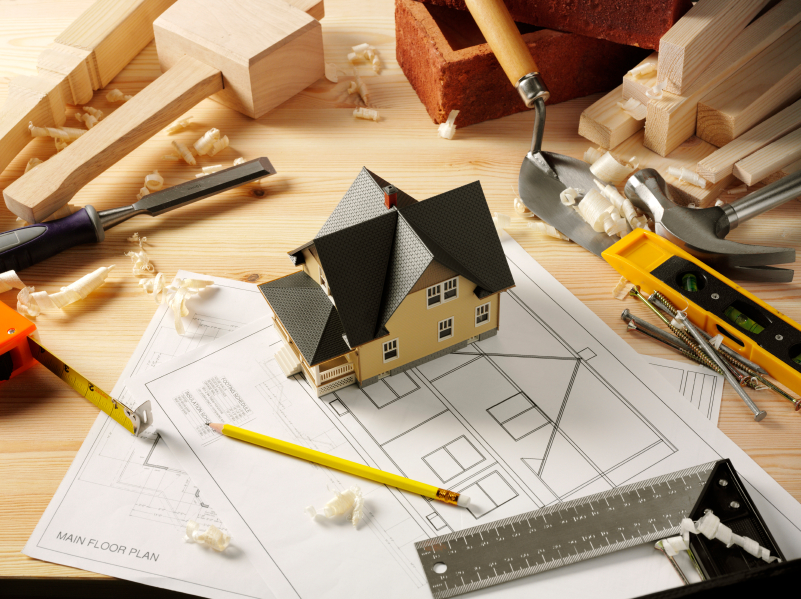 Why We're The Best
We're the best because we work with each owner on an individual basis to ensure all of your needs are addressed in a professional and timely manner. Our goal is to go above and beyond to exceed your expectations through one-on-one meetings on all phases of the projects. We treat every project like it's our own.
Our Story
Victor Oliveti, owner of J&V Quality Construction LLC, started his career in carpentry at an early age. Through 40 years of experience, he's developed his skills, becoming a certified home improvement contractor and new home builder in New Jersey. Victor specializes in all phases of construction.
READY TO GET STARTED?
Do you have architectural plans? Do you need help with your design?